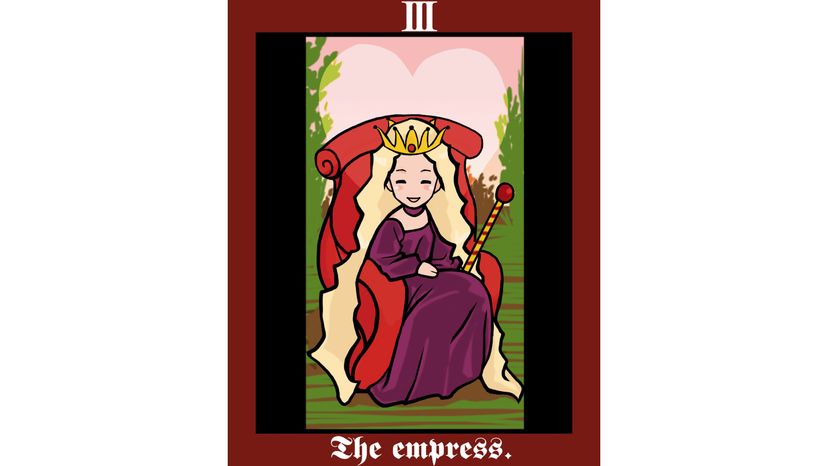 Have you ever pondered the mystery behind the Empress tarot card? This insightful guide will take you on a journey through the fascinating world of the Empress, uncovering the secrets behind its symbolism, energy, and impact on various aspects of life. Through this exploration, you'll discover the power of the Empress in love, career, personal growth, and more. Let's delve into the world of the Empress tarot card and uncover its hidden wisdom, exploring the empress tarot card meaning in depth.
Short Summary
The Empress Tarot Card represents fertility, creativity and nurturing.

Interpreting the card upright indicates successful prospects in love, career and finances. Reversed symbolizes a lack of self-worth or confidence.

The Empress can be paired with other cards to create meaningful combinations. When choosing a tarot deck consider artwork & creator's philosophy for maximum potential.