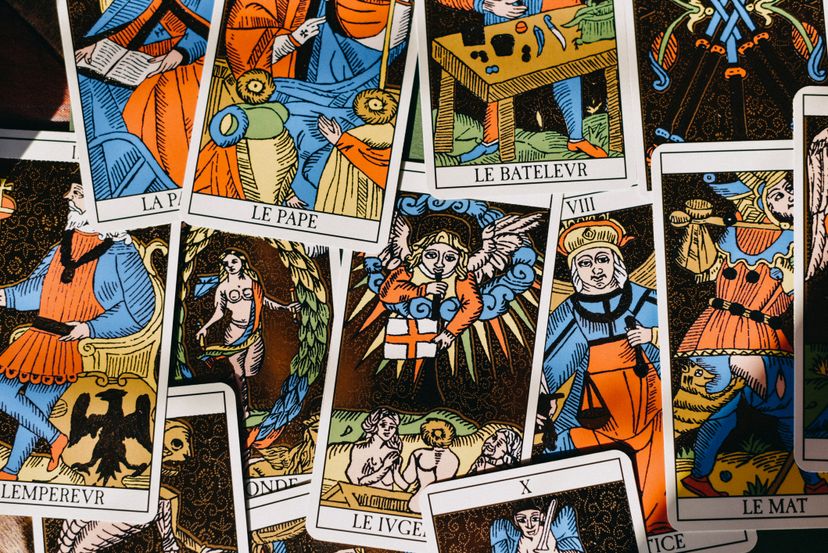 Have you ever wondered how the mystical world of Tarot can provide insights into your life and relationships? The Major Arcana cards are often considered the most influential and powerful cards in a Tarot reading. In this blog post, we will explore the rich symbolism and meanings of the Major Arcana cards, and how they can guide you on your journey to self-discovery, personal growth, and deeper connections with others.
Short Summary
Explore the spiritual journey of Major Arcana cards in Tarot to gain insight into life lessons and personal growth.

Discover how Trump cards, zodiac signs, elements, and intuition can provide deeper understanding for tarot readings.

Recognize patterns & themes in card interpretations while trusting your inner guidance to interpret messages conveyed by Major Arcana cards.