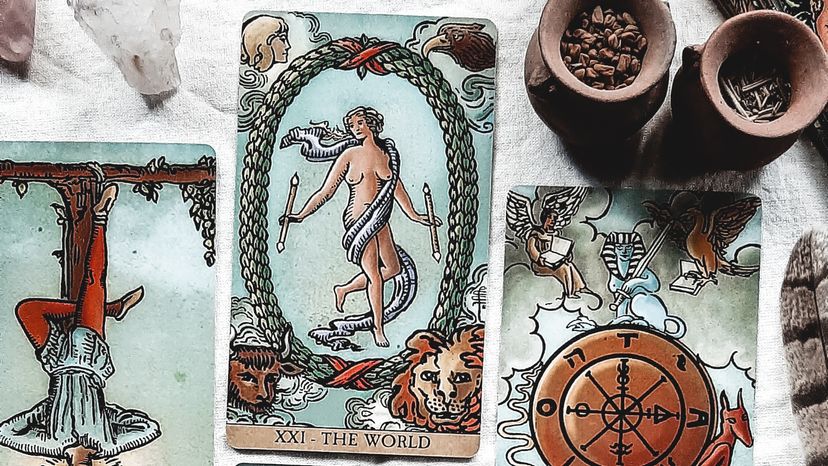 Have you ever wondered about the deeper meaning of the World Tarot card and how it might impact your life? Discover the rich symbolism and powerful messages hidden within this enigmatic card, as we explore the world tarot card meaning in love, career, and spiritual growth. Get ready to embark on a fascinating journey that will reveal the profound insights this card holds for you.
Short Summary
The World tarot card symbolizes joyous accomplishment and unity, offering spiritual wisdom and a deeper appreciation for its powerful message of joy.

Upright it encourages individuals to embrace the joy of completion in their love lives & work hard to achieve financial success.

Reversed it offers hope & guidance for those seeking fulfillment in relationships or career goals through reflection, closure & personal growth.