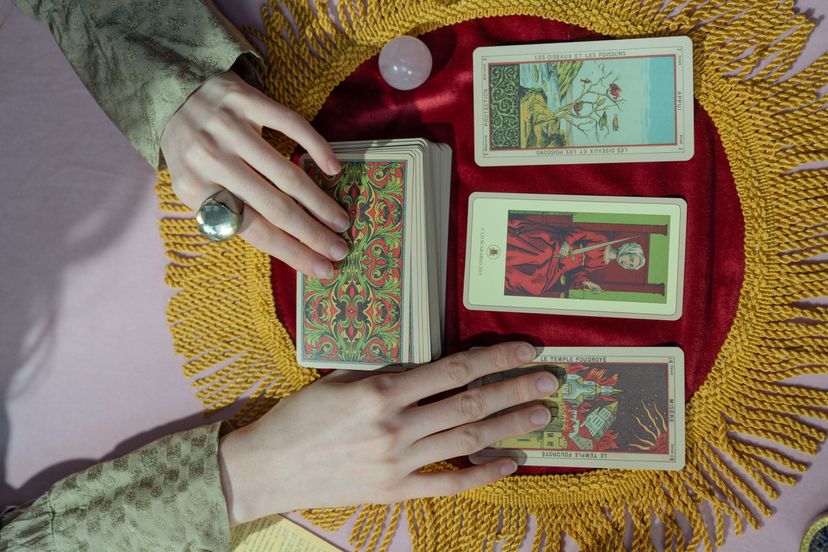 Have you ever felt the need for a little more inner strength and resilience in your life? The Strength Tarot Card offers a powerful message of courage, self-control, and heart-centered bravery. By understanding its empowering symbolism and significance in various aspects of life, you can harness its transformative energy and overcome any obstacle that stands in your way.
Embark on an insightful journey to uncover the true essence of the Strength Tarot Card, delve into its rich symbolism, and explore its impact on love, career, and personal growth. Discover how this enigmatic card can inspire you to tap into your inner power and guide you towards success, happiness, and fulfillment.
Short Summary
The Strength Tarot Card encourages self-empowerment and optimism in the face of challenges.

Symbolism connected to Leo promotes admirable traits such as courage, determination, and patience.

Combining with other cards provides meaningful insights for personal growth and unlocking transformative energy.