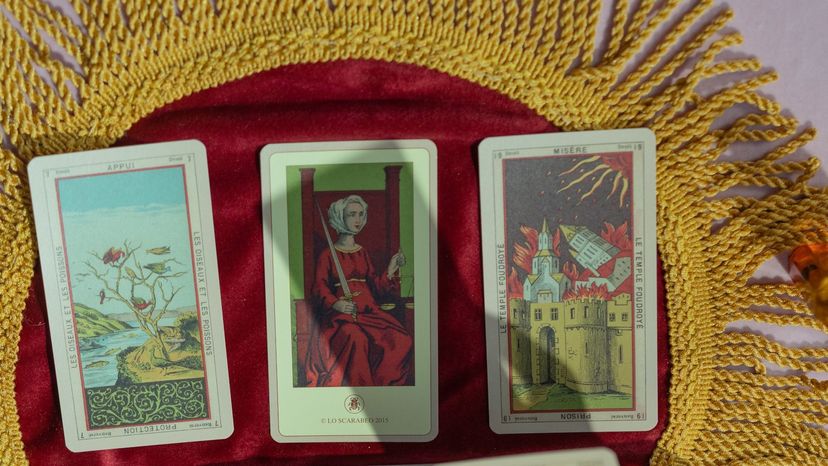 Have you ever wondered about the meaning behind the intriguing Justice Tarot card? It's a card that beckons us to explore the delicate balance between truth and fairness, holding us accountable for our actions. In today's fast-paced world, understanding the essence of the Justice card can provide invaluable insights into our lives, guiding us towards better decisions and spiritual growth.
Embark on a fascinating journey with us as we delve into the symbolism, meanings, and effects of the Justice Tarot card on various aspects of our lives. Discover how this powerful card can teach us important life lessons and help us navigate challenges with grace and wisdom.
Short Summary
The Justice Tarot card symbolizes balance, fairness and truth in order to achieve spiritual growth.

It encourages us to act with integrity, accept responsibility for our choices and strive for equity in all aspects of life.

Combinations involving the Justice card suggest a need for difficult transitions and inner strength when seeking balance and fairness.