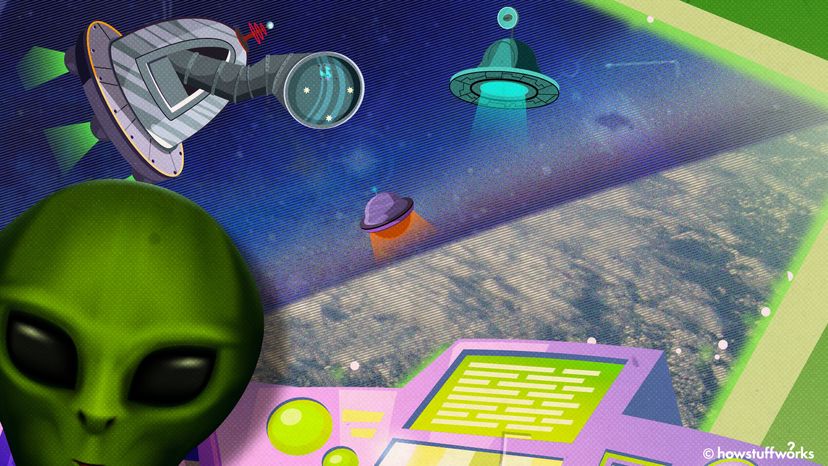 Science fiction has populated our galaxy with countless extraterrestrial civilizations and interplanetary conflicts. In the real world, however, we have yet to encounter even the most basic form of alien life, much less a technologically advanced one.
Why is this?
One possibility is that habitable planets are rare and that intelligent life itself is an anomaly. In other words, we might truly be alone. It's also conceivable that other technically advanced civilizations are simply too far away for either party to know of the other. But what if alien life is widespread through the galactic neighborhood and we've intentionally been excluded from the block party?
Behold the zoo hypothesis.