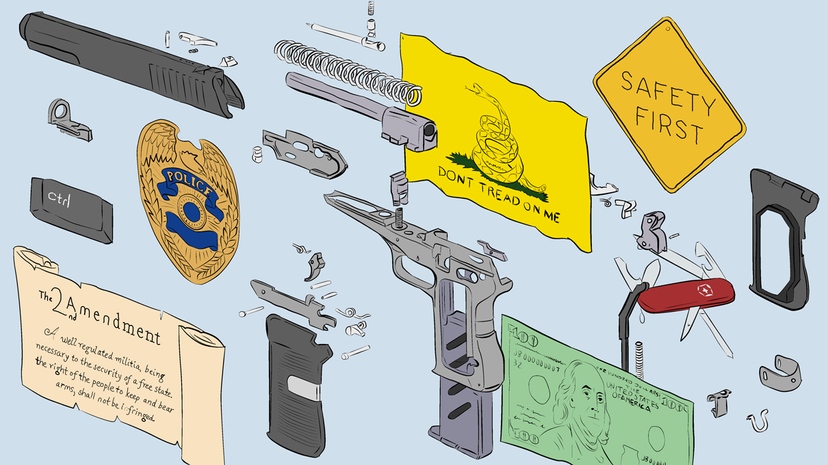 Sometimes in the wake of tragedy, you want more control. You wish you could do something to help, to figure out why the world sometimes can be such a scary place.
At HowStuffWorks, there are two things we do to that end: research and write. That's how this thought experiment arose: trying to imagine what the modern world would be like without guns. We don't know what the answer would really be. No one does.
We do have a lot of firearm statistics though: crime violence, police violence, economic impact and even the number of known firearms in the world. And all those stats help to fill in the picture. We've included the sources of those stats as they occur in the piece and at the end in case you'd like to do more digging.
Human nature is a lot more difficult to quantify. It's the variable that makes a world without guns so unpredictable. So maybe the real question we answer with this experiment isn't, "What would the world be like without guns?"
Maybe it's actually, "What do you think your fellow humans are really like?"
Here's one fictional take we've spun out on what a world without guns might be like.