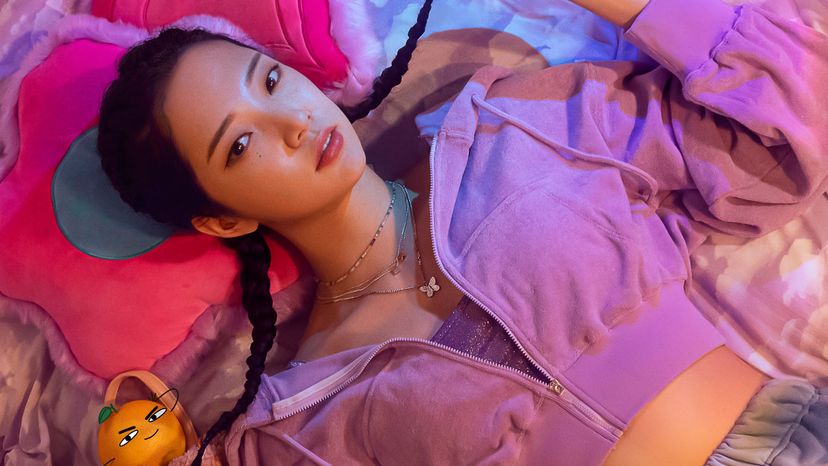 Rozy is one of the hottest social media stars in South Korea — a strikingly beautiful model, actress and dancer whose adventures have attracted 149,000 followers on Instagram. She's done a commercial for insurance company Shinhan Life and, earlier this year, even embarked upon a singing career with the single "Who Am I."
That's a pretty impressive career for someone who isn't actually a real, flesh-and-blood person. Instead, Rozy is a computer-generated artificial celebrity, created by cutting-edge technology outfit LOCUS-X. (Here's a CNBC interview with the company's executive director.) Rozy is a prime example of the rising phenomenon of virtual influencers, which companies increasingly see as a powerful way to connect with young consumers.
Virtual influencers such as Lu do Magalu and Miquela Sousa have amassed millions of followers on Instagram. Luxury brand Prada developed a "virtual muse" named Candy to promote a fragrance of the same name. The World Health Organization even used a virtual influencer in a COVID-19 prevention campaign in 2020.