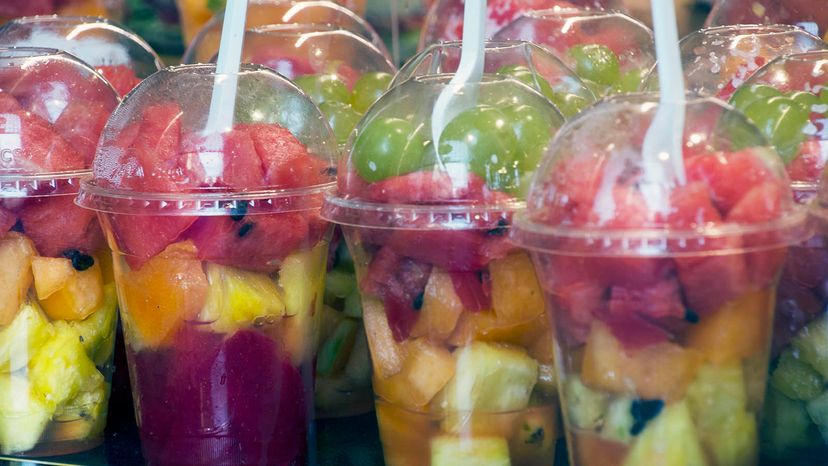 In early January 2020, China joined the growing movement of more than 120 countries pledging to ban single-use plastics. The country of 1.4 billion citizens is the No. 1 producer of plastic waste in the world. It topped 60 million tons (54.4 million metric tons) in 2010 based on a September 2018 report titled "Plastic Pollution."
But China announced it plans to outlaw the production and sale of non-degradable bags by the end of 2020 in major cities (and everywhere by 2022), as well as single-use straws by late 2020. Markets selling produce will have until 2025 to follow suit.
The push to ban plastic took center stage in 2018 with massive promotions like the award-winning #StopSucking campaign, which featured stars like NFL quarterback Tom Brady and his wife Gisele Bündchen and Hollywood actor Adrian Grenier pledging to give up single-use plastic straws. Now countries and companies are saying no to plastics by the dozens, and consumers are following along with them.
As the plastics-ban movement hits major milestones — such as China's latest announcement — we decided to define the bottles, bags and straws that are causing this global stir.