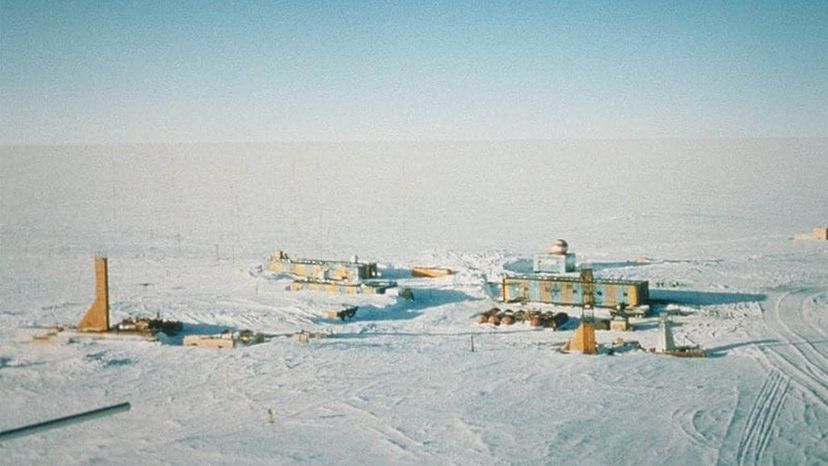 53 million years ago, Antarctica was a forested wilderness, a lush environment where palm trees took root. Now, more than 97 percent of the world's southernmost continent is covered by ice.
The magnificent ice sheet that blankets Antarctica holds 6.4 million cubic miles (27 million cubic kilometers) of frozen water. From top to bottom, it's over 2.2 miles (3.5 kilometers) thick in some places.
Our global sea level would rise by 190 feet (58 meters) if all that ice melted. As things presently stand, the frigid sheet conceals a hidden world.
More than 379 "subglacial lakes" are caught between Antarctic bedrock and the ice sheet. The lakes retain liquid water, despite the miles (or if you prefer, kilometers) of frozen H2O up above them. Scientists have learned they're often interconnected as well.
Lake Vostok is the biggest of the bunch. Roughly the size of North America's Lake Ontario, the buried landmark has inspired curiosity and controversy for decades.