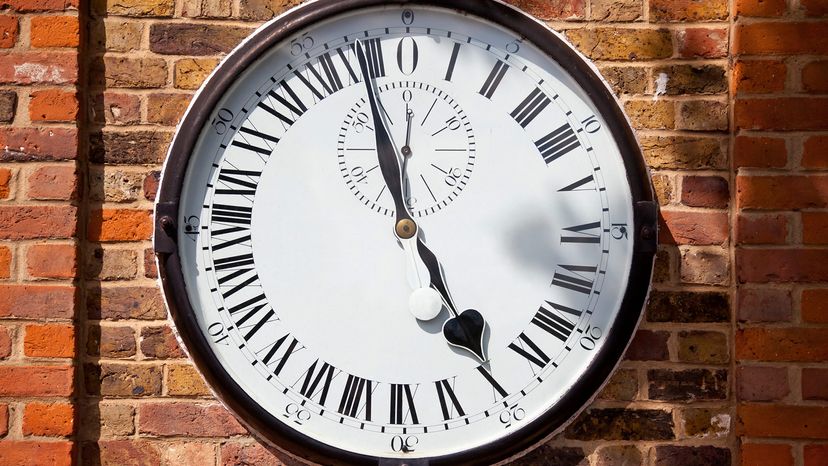 There are 24 different time zones around the world. So, it can get confusing if someone in one country — or even one state — says to someone in a different country or state, "I'll call you back at 3." Whose 3 p.m. do they mean?
Now apply that situation to travel and transportation. Centuries ago, it became apparent that one standard time measurement was needed to keep ships on schedule. The need ramped up with the advent of rail, automotive and finally air travel, which sends thousands of planes hurtling through airspace at any given time.
Pilots can cross multiple time zones faster than other modes of transportation, so they needed to make sure everyone was aware of not only where each plane was, but also when, from a safety perspective.