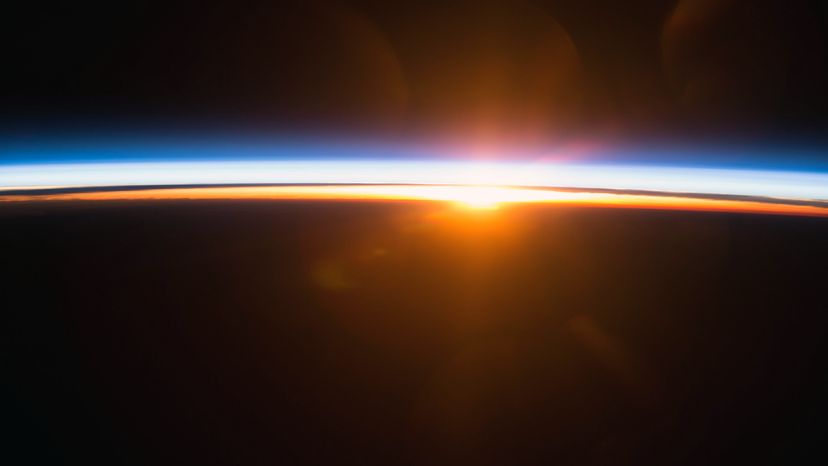 For decades, climate scientist David Keith of Harvard University has been trying to get people to take his research seriously. He's a pioneer in the field of geoengineering, which aims to combat climate change through a range of technological fixes. Over the years, ideas have included sprinkling iron in the ocean to stimulate plankton to suck up more carbon from the atmosphere or capturing carbon straight out of the air.
Keith founded a company that develops technology to remove carbon from the air, but his specialty is solar geoengineering, which involves reflecting sunlight away from Earth to reduce the amount of heat that gets trapped in the atmosphere by greenhouse gases. The strategy hasn't been proven, but modeling suggests it will work. And because major volcanic eruptions can have the same effect, there are some real-world data to anchor the idea.
In the near future, Keith and his colleagues hope to launch one of the first tests of the concept: a high-altitude balloon that would inject tiny, reflective particles into the layer of the upper atmosphere known as the stratosphere. The place and time for the experiment are still to be determined, but it would be a baby step toward showing whether artificial stratospheric particles could help cool the planet the way eruptions do naturally.
But the idea of using a technological fix for climate change is controversial. Talking about — let alone researching — geoengineering has long been considered taboo for fear that it would dampen efforts to fight climate change in other ways, particularly the critical work of reducing carbon emissions. That left geoengineering on the fringes of climate research. But people's attitudes may be changing, Keith says. He argues that while geoengineering by itself cannot solve the problem of climate change, it could help mitigate the damage if implemented carefully alongside emissions reductions.
In 2000, Keith published an overview of geoengineering research in the Annual Review of Energy and the Environment, in which he noted that major climate assessments up until that point had largely ignored it. Earlier this year, he spoke in Seattle about the current state of the field at the annual meeting of the American Association for the Advancement of Science. Knowable Magazine talked with Keith about how the scientific, technological and geopolitical landscape has changed in the intervening decades.