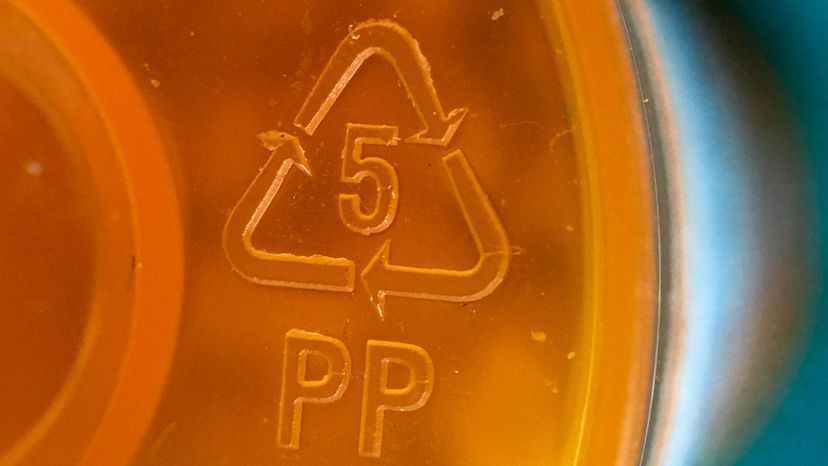 Plastics aren't great for the environment or our health. Unfortunately for everyone, a lot of consumer goods are enclosed in the stuff. On the plus side, many plastics are recyclable, which is helpful because plastics can take up to 1,000 years to decompose in a landfill.
Most plastics contain a recycling symbol formed from arrows, often placed at the bottom of the item, to help you figure out whether or not you've got a recyclable item. And, as there are seven categories of plastics, a number from one to seven is set inside the triangle to tell you which kind of plastic you've got.
Let's take a closer look at these code numbers — also known as plastic numbers — and what they mean.