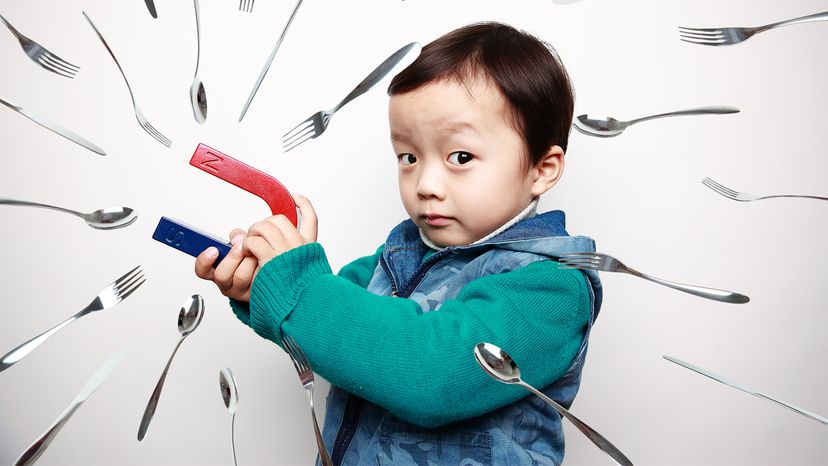 When you hear "magnetoreception" for the first time, it seems like a word best applied to superheroes — though, in reality, it's the superpower of lobsters, migratory birds, salmon and algae. But could it also be the superhuman ability of ... well, humans?
Earth is, among other things, a humongous magnet (which is great for us because the magnetic field generated by our planet protects us from some pretty gnarly cosmic radiation from the sun). Earth's magnetic field comes from the liquid metal constantly rotating around in its outer core, about 1,800 miles (2,890 kilometers) under our feet, creating powerful electrical currents that generate a magnetic field. Without it, life on Earth would be impossible, but also countless organisms would have no idea where they were most of the time.
Magnetoreception is a handy sense that allows some Earthlings to use the planet's magnetic field to perceive things like direction and altitude. It's how a sea turtle hatchling finds its way through the open ocean, a honeybee navigates through a field of flowers, a migrating bird travels thousands of miles to specific locations each year and a mole rat navigates a vast system of underground tunnels at lightning speed. It's incredible — so why can't we do it?
Well, some scientists think we probably can, and they're trying to prove it.