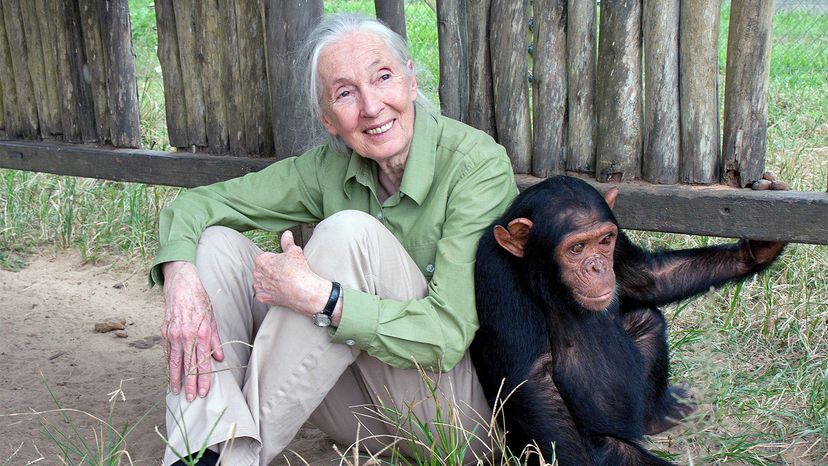 Some people just don't quit. It's OK to quit — occasionally it's best to — but let Dr. Jane Goodall be an example to us all: Sometimes you have a far-fetched dream and instead of deciding it's a stupid idea, you do it anyway.
It's not going to be easy, mind you. Along the way, you'll navigate red tape: Some people will require your mother to chaperone you through parts of it, while others will dismiss and pooh-pooh your best, most groundbreaking work. And then, when you've achieved what you set out to do, just when you're at the top of your game, you'll realize that, while your first dream was noble and true, you now have more information than you did when you started out. So your dream changes. Your new dream is bigger and more difficult to realize, but you do it anyway.
Repeat into old age, never slowing down, and you might even get nominated for a Nobel Peace Prize.