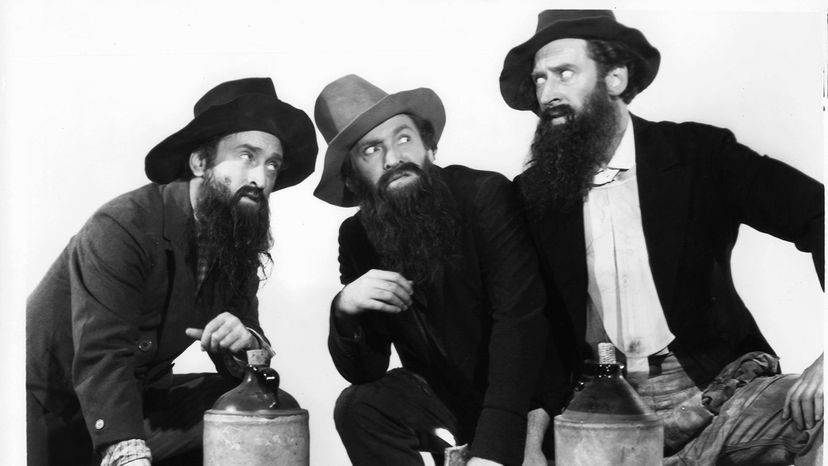 Rotgut, white lightning, bathtub gin, popskull, panther's breath, corn liquor or just plain old shine. It has many names, but a couple of things are always true about moonshine alcohol: It's not considered real shine by purists unless it's made in secret, and it's illegal to distill for your private consumption.
But in reality, the Alcohol and Tobacco Tax and Trade Bureau doesn't have a specific definition for it, putting moonshine in the "specialty spirit" category.
Moonshining is tied to the history of the United States in many ways, and it's tied to the character of the American people just as strongly. From the Prohibition Era distillers to the backwoods stills of Appalachia, historians agree on one thing — moonshine will always be around in one form or another. In this article, we'll find out how moonshine is made, why it exists and what makes it different from store-bought alcohol.