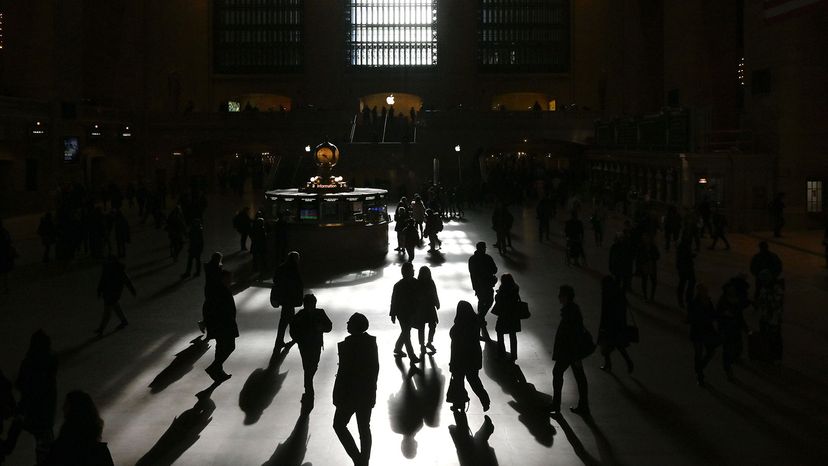 According to astronomers, the big bang created both time and space nearly 14 billion years ago. Since then, time has perpetually unfolded.
Humans have long tried to affect this unraveling process, to make it happen more slowly or quickly. Einstein even predicted it was possible — if we could travel at the speed of light. Yet, such speeds remain unattainable, leaving us with consistent, universal time.
But we've found ways to adjust time to our benefit. Daylight saving time, where clocks shift one hour ahead to extend evening daylight, exemplifies this manipulation. But some may wonder: What is the point of daylight saving time? And why doesn't every region adhere to it? Let's dig in.