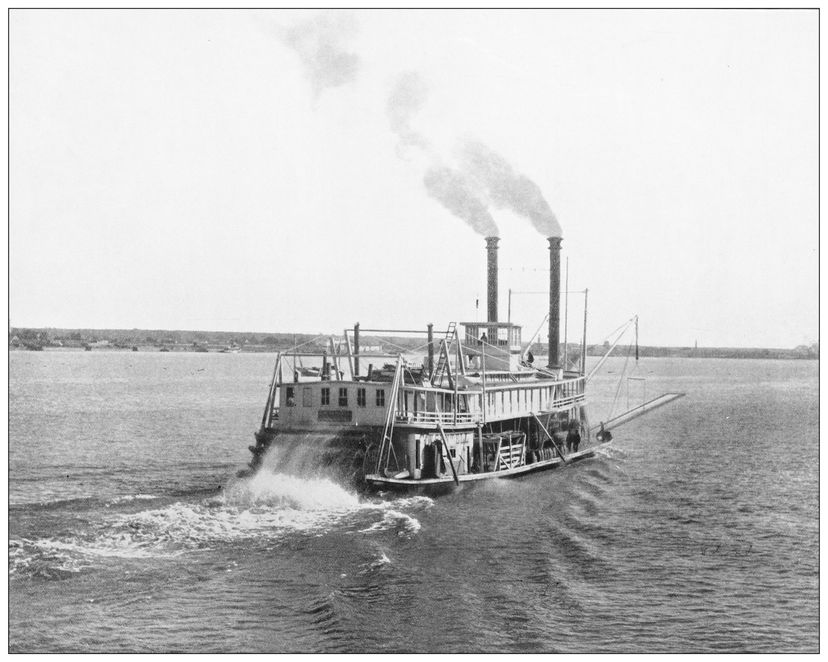 Just as steam transformed land transportation with the invention of the locomotive, it also became the dominant power source on water — replacing manual oars and sails.
Before harnessing the power of steam, people relied on the whims of wind and weather to get around on sailing ships. Steamships could better handle rough seas and offered a viable alternative, enabling vessels to navigate rivers, lakes and oceans regardless of wind conditions.
This breakthrough allowed for more precise scheduling, increased reliability and faster travel times, ultimately changing global trade and transportation.