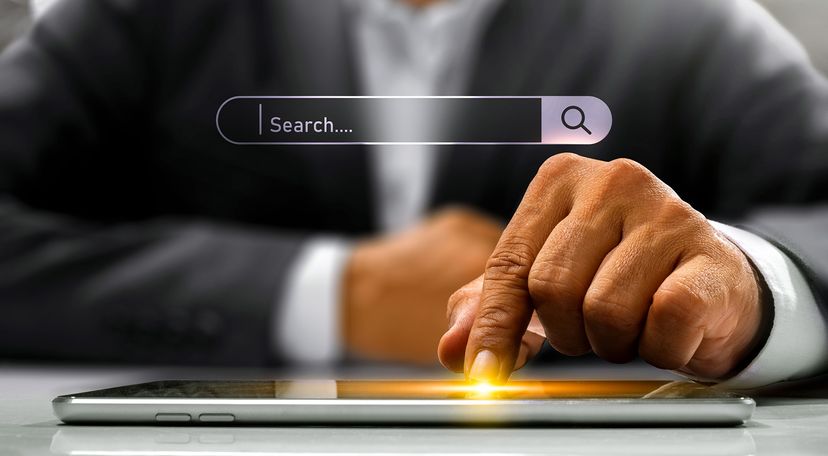 Google is so ubiquitous in our daily lives that it has seemingly been around forever. But how old is Google? The origins of the company trace back to the 1990s, but in the decades since its launch, Google has become indispensable for internet users.
Google's headquarters is in Mountain View, California, but it might as well be Mount Olympus, given the company's wild success and seemingly unending acquisition spree. The popular search engine, which handles more online requests than other search engines, is just the tip of a rapidly expanding empire. Over the years, Google has introduced a suite of innovative applications and services, ranging from Gmail and Google Apps to AdWords and AdSense.
Read on to learn more about the history of one of the most influential companies.