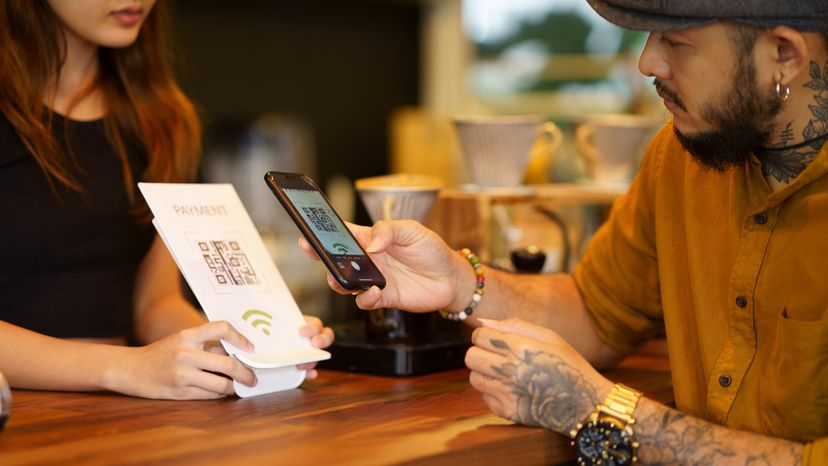 You can find UPC codes on practically every product on the shelves. Like all bar codes, UPC codes provide anyone with a bar code scanner instantaneous access to the data that a bar code contains.
Like all of the first bar code formats, UPC codes were 1D, meaning they only carried information in one direction. Those worked fine for carrying small amounts of data like numeric product codes, but the need for a bar code capable of carrying more data became apparent.
That's where 2D bar codes, or QR codes, come in. But how do QR codes work?