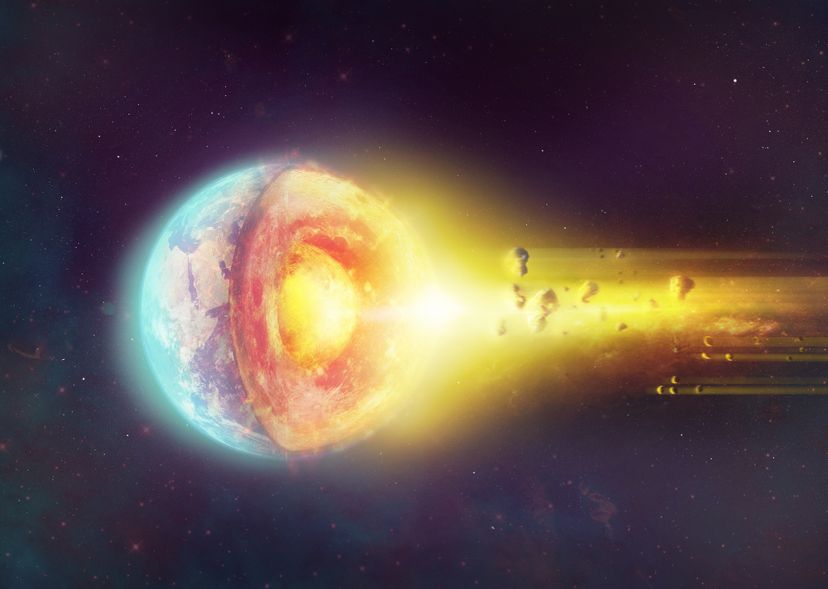 Imagine Earth as an onion with multiple layers of the earth, each with its own unique properties and characteristics. Delving into these layers not only helps us understand our own planet, but also provides insight into other celestial bodies in the universe. Ready to embark on a journey into the depths of Earth and uncover its mysteries? Let's begin!
Short Summary
Earth's layers provide insight into its geological processes and history.

Seismic wave analysis, mineralogy, and geophysics are used to study Earth's interior structure.

Comparing Earth to other planets reveals similarities in planetary formation and the possibility of life across the solar system.