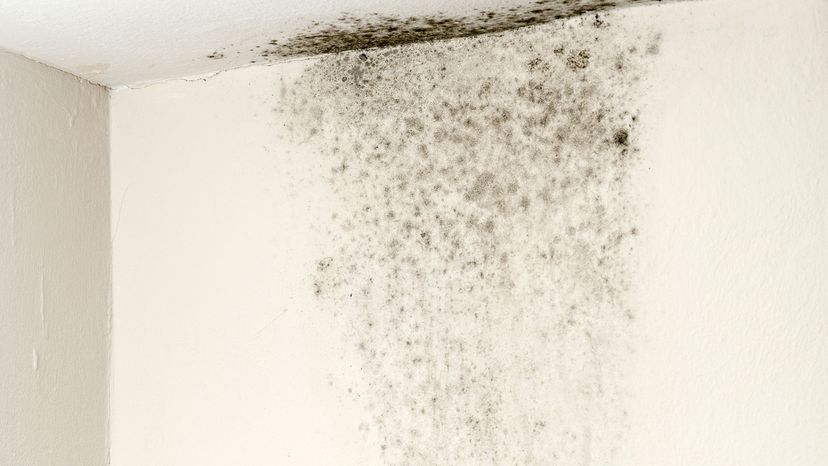 You don't want mold in your home. Black, green, orange, yellow — no matter the color, it's all undesirable. Yet you don't necessarily have to panic if you see it growing on your walls or windowsills. Because while mold can negatively affect your health, and sometimes dramatically, you may suffer no ill effects at all from mold exposure.
Mold is a type of fungus, and it's everywhere — indoors, outdoors and even in the air. That's not too surprising when you consider there are more than 100,000 types of mold in existence, and possibly even millions. Mold gets into homes and buildings through open windows, doors, vents and ductwork. It can also attach itself to your clothes or pets when you're outside, so you inadvertently bring it indoors with you.
Once indoors, mold grows wherever there's a lot of a lot of moisture. That's why you'll often see mold around leaky windows or pipes, or on drywall after flooding. It also grows easily on paper and on fabric, carpet, upholstery, insulation and even in dust.