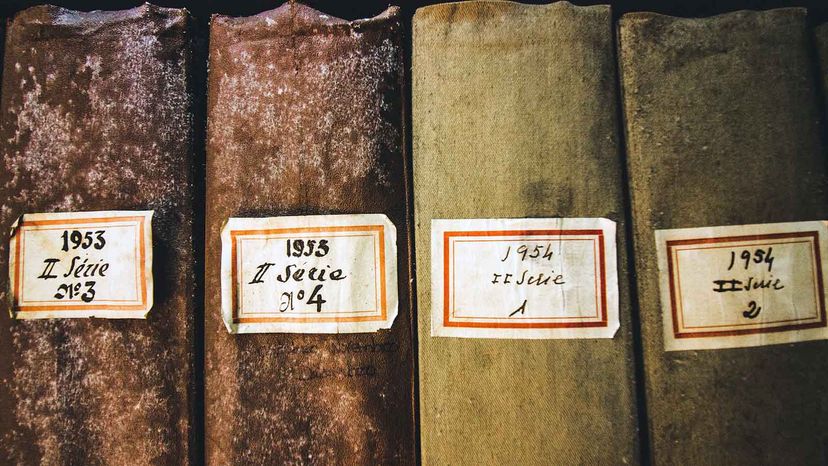 Many people use the words mold and mildew interchangeably, but they are not the same thing. Yes, both are scientifically classified as fungi (spore-producing organisms), and there are some similarities between the two other than their scientific classification.
They are both filamentous fungi — multicellular fungi with branching tubular structures (hyphae) that form a mass of intertwining strands. They crave especially damp, moist conditions and both can grow on things in your home.
But mildew is usually easier to get rid of. And that goes to the heart of the differences between the mold and mildew.