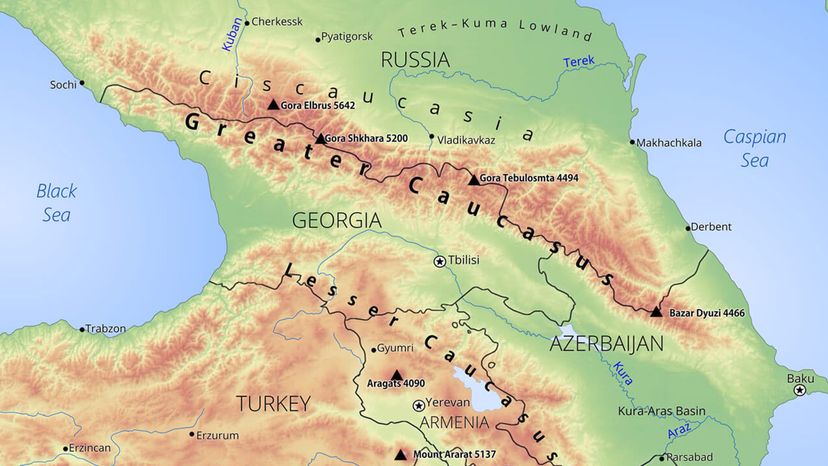 Every once in a while, on one of those head-numbingly formulaic police procedurals on TV, you'll hear a description of a suspect that seems pulled right from the 1950s.
"The suspect is a 6-foot, 180-pound Caucasian male, white T-shirt, jeans ..."
Most of us equate the noun "Caucasian" with "white person," but it's much more specific than that. It touches on issues much deeper than skin color, and it kindles questions of race and the very origin of humans. It even exposes the topic of whether race exists outside our minds.
Spoiler: In humans, no genetic basis exists to separate our species into races. So if you're thinking the "Caucasian race," think again.