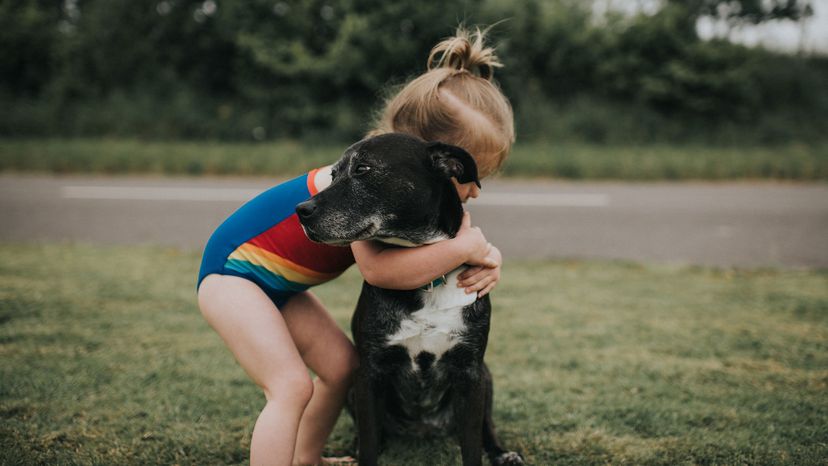 If you've ever been told that you need to grow a thicker skin, get ready to puff up your chest in defiance. There's a whole legion of other people out there like you, called empaths, and there's nothing wrong with any of you for being the way you are.
Derived from the word "empathy," which is the ability to both understand and feel other people's feelings, an empath is the very definition of next level when it comes to emotions. "An empath is someone who doesn't have the same filters that others have so they tend to feel everything. Empaths are emotional sponges who tend to take on the stress (and positivity) of the world," explains Judith Orloff, M.D., psychiatrist and author of the book "Thriving as an Empath: 365 Days of Self-Care for Sensitive People." "It's thought that empaths have a hyperactive mirror neuron system (compassion neurons in brain) — that this part of the brain works overtime and may result in compassion fatigue."
So, when an empath is confronted with a distressed person, sad situation or even just a really upsetting movie, it tends to affect her to a much greater degree than someone who isn't one.