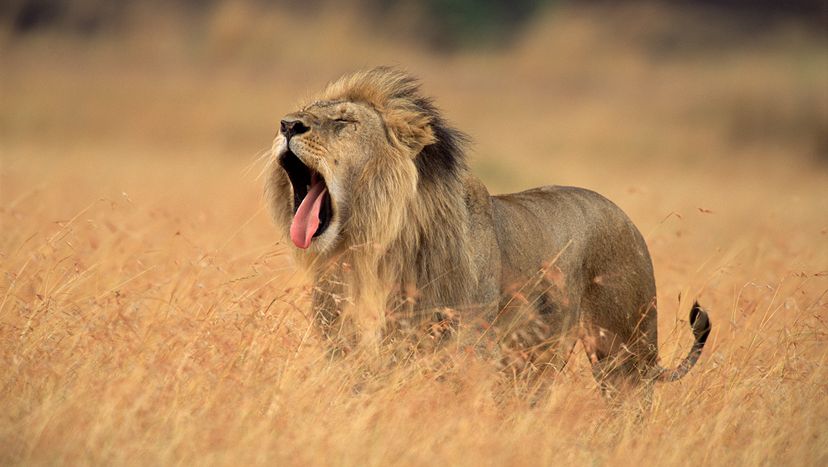 You're in a conversation with another person and they casually yawn. As you wonder whether they're bored with the discussion, you find that you're yawning, too. Someone walking by, sees you yawn, and pretty soon they yawn. It's carried on and on, passing from one person to another in a domino effect.
But why is yawning contagious?
We know that much of yawning is due to suggestibility — it's infectious. You don't need to actually see a person yawn to involuntarily yawn yourself; hearing someone yawn or even reading about yawning can cause the same reaction. Chances are you'll yawn at least once while reading this article. But yawn contagion may go beyond mere suggestibility.