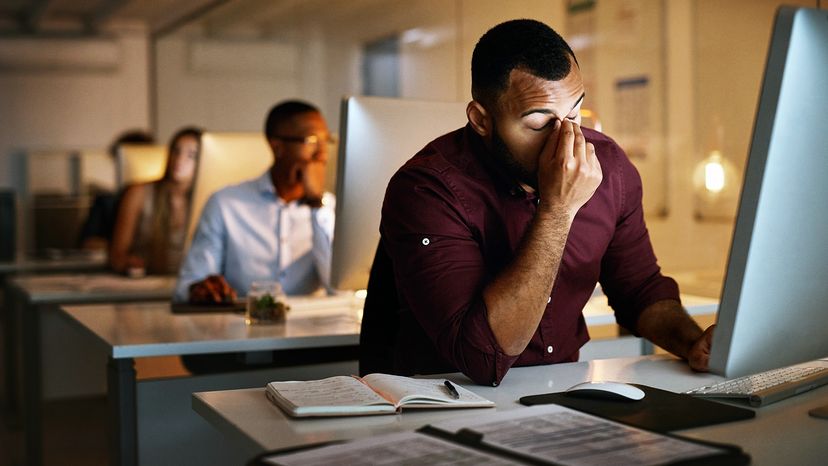 Who among us has not experienced mental fatigue after working a long day, taking finals or driving the kids from school to numerous extracurricular activities? When this type of "brain drain" sets in, regardless of how hard you try to concentrate, you probably find yourself physically exhausted and unable to fully focus.
Is this kind of mental fatigue evidence that you've overworked your brain? Meaning, does your brain actually get tired in the same way your other muscles do? And is there any difference between mental fatigue and good old exhaustion?
While the answers to these questions involve some complex chemical science, luckily there are ways to get a handle on mental fatigue before it leads to burnout, and those are easy enough for anybody to understand.