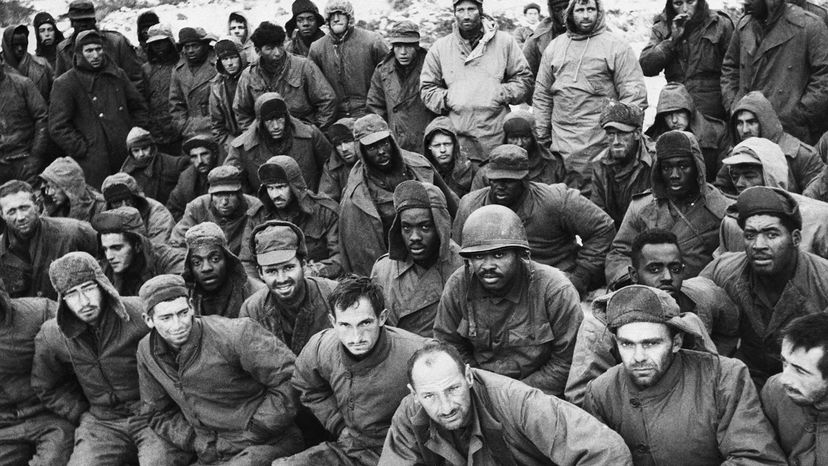 During the Korean War, Korean and Chinese captors reportedly brainwashed American POWs held in prison camps. Several prisoners ultimately confessed to waging germ warfare — which they hadn't — and pledged allegiance to communism by the end of their captivity.
At least 21 soldiers refused to come back to the United States when they were set free. It sounds like a lot but skeptics point out that 22,000 POWs from communist countries refused repatriation versus only 21 American soldiers [source: Adams], leaving some to believe that the disparity was a result of brainwashing.
However, there are psychologists who say the apparent conversion of American POWs during that particular war was the result of psychological experiments and torture techniques used to extract confessions and information, not "brainwashing." In fact, most POWs in the Korean War were not converted to communism at all, which leads to the question of reliability: Is brainwashing a system that produces similar results across cultures and personality types, or does it hinge primarily on the target's susceptibility to influence?