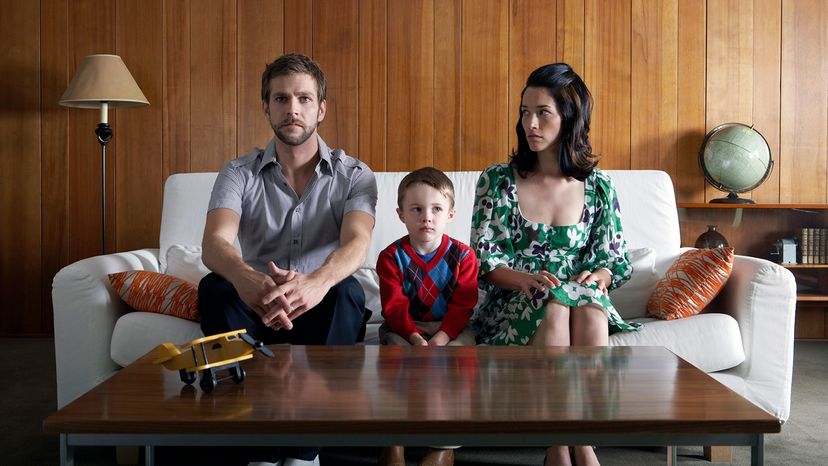 History has not been kind to Sigmund Freud. In fact, if Freud, once believed to be among the greatest thinkers of the 20th century, could see what some people today are doing to his legacy — to the very idea of psychoanalysis, his baby — well, he'd probably accuse them of penis envy or something. Castration anxiety. It would not be pretty.
If ol' Sigmund were somehow around today (unlikely; he died in 1939), everybody in the room would probably be trying to act as if he wasn't there, treating him like that crazy old uncle, rolling their eyes at his embarrassing and soooo politically incorrect ramblings.
"Again with the Oedipus complex, Uncle Sigmund? Why don't you come over here and sit down in the corner. Have another ham 'n' cheese pinwheel."
Sigmund Freud, the father of psychoanalysis, the man who introduced us to the id, the ego and the superego, the man who offered up ideas like repression and defense mechanisms — and, yes, penis envy — is not the towering figure he once was. Still, as much as some might try, we still can't seem to shake entirely clear of him or his ideas.
Oedipus, anyone?