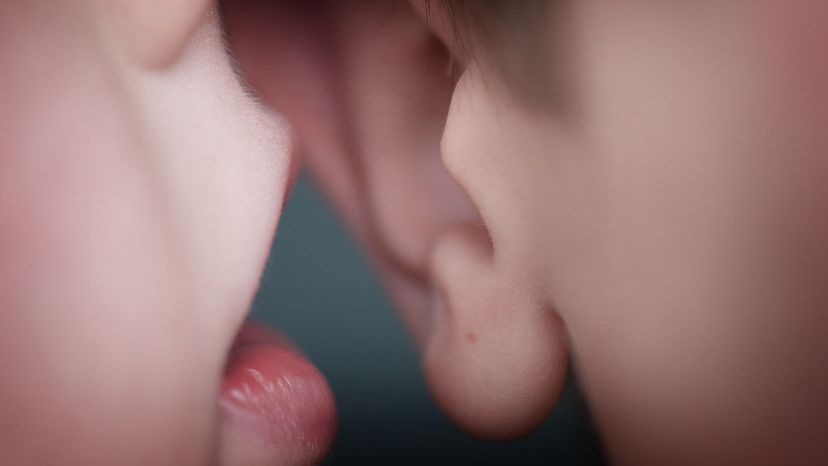 For the past decade or so, a whole internet subculture has developed around ASMR, the tingly, euphoric feeling some people experience when they're exposed to specific stimuli. ASMR stands for autonomous sensory meridian response. Auditory and visual stimuli such as whispering, crinkling, slow movements and blowing commonly trigger ASMR reactions.
You'll find the most notable examples of ASMR on YouTube, where ASMR video creators crumple paper bags, brush their hair, fold napkins or whisper breathily into microphones. Admirers, called "tingleheads," gaze at the videos in hopes of reducing stress, finding relief from insomnia and chasing a delectable, shudder-inducing tingling sensation.
Michelob Ultra brought the trend to a much wider audience when it ran a Super Bowl ad in 2019 featuring actress Zoe Kravitz, who tapped her fingers, whispered and cracked open a bottle of beer in the most sensual way imaginable. Now, ASMR is a true pop culture phenomenon, one with established online celebrities.
ASMR, sometimes described as a "flow-like" mental state, isn't a new sensation. The term was coined in 2010 by a woman named Jennifer Allen who worked in cybersecurity and wanted a way to describe the phenomenon that people in her online community were reporting. In 2015, the first peer-reviewed study on the subject was published, and it found that the videos helped some people fight off stress, chronic pain and sleep disorders, and possibly even depressive thinking.