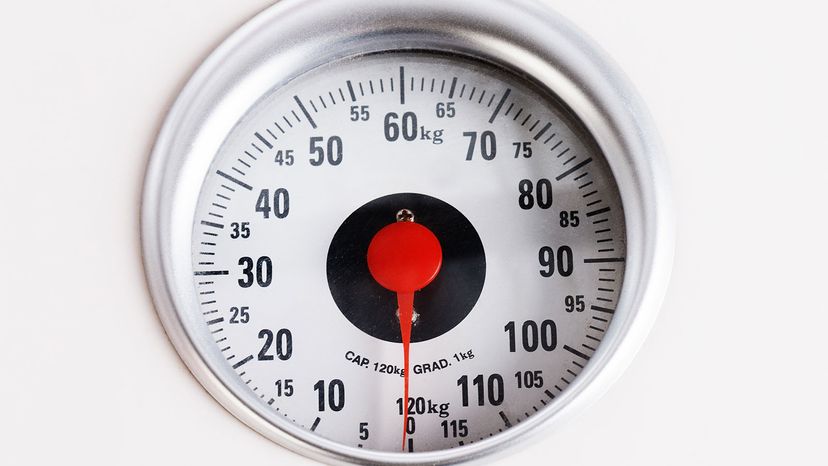 In his unsuccessful bid for the presidency, former Rhode Island Gov. (and Sen.) Lincoln Chafee argued that the United States should embrace a different system of measurement. "Let's be bold—let's join the rest of the world and go metric," proclaimed Chafee at his 2015 campaign launch.
The case had been made before.
Some readers might recall the U.S. Metric Conversion Act of 1975. Signed into law by then-President Gerald Ford, it declared "a national policy of coordinating the increasing use of the metric system in the United States."
But there was a major caveat. To quote Ford himself, this legislation was "completely voluntary." Since it didn't require anyone to switch over to metric measurements, most of his countrymen didn't bother.
Still, the rest of the world (apart from a few other countries) uses metric so there's bound to be times you have to convert kilograms to pounds, and vice versa.
Pounds are a means of measuring weight. Devotees of the metric system use kilograms to measure a related — but distinct — phenomenon: mass.
In spite of this inconsistency, you often hear "kilograms" and "pounds" mentioned in the same breath. Today, we'll show you how to convert one into the other.