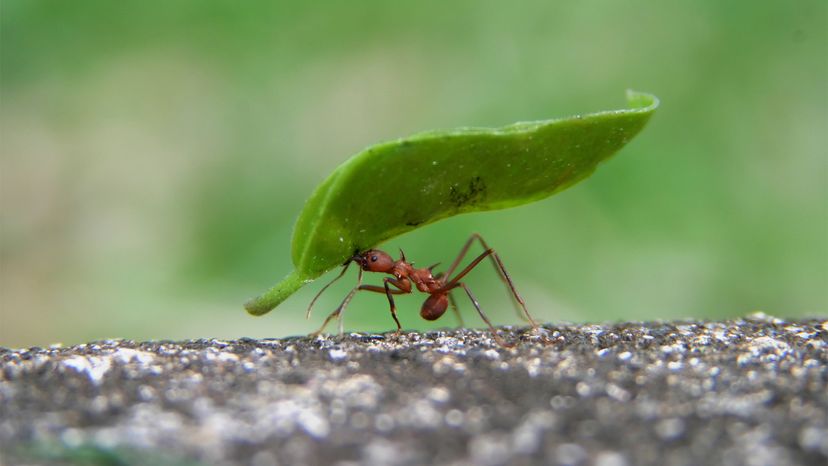 Climb Mount Everest and you're guaranteed to lose some weight, but not because of the exercise. A person who's standing at sea level weighs slightly more than they would atop the mountain's peak. Weight is the measurement of gravity's pull on an object. And it varies by location.
Mass is a different beast altogether, one that's proven extremely hard to define. Although this is a bit of an oversimplification, in physics classrooms, students are told mass denotes two key characteristics of an object. The first is the amount of matter it contains. The second is the thing's ability to resist changes in its state of motion. (We call that phenomenon "inertia.") Unlike weight, mass is constant and holds firm no matter where an object travels.
You can never know too much about this all-important property; here are five massively cool tidbits we felt like sharing.