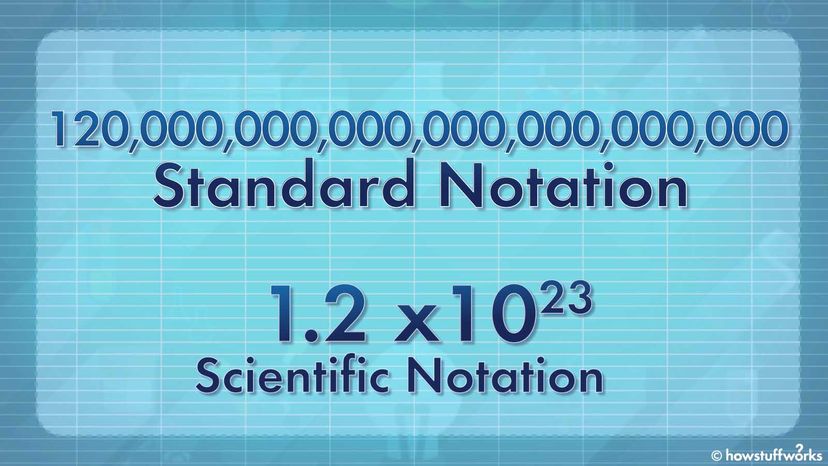 Astronomers estimate there are at least 120 sextillion stars in the observable universe. By most accounts, that's a seriously impressive number. One sextillion is written out as a "1" followed by 21 zeros. And when we commit 120 sextillion to paper numerically, it looks like this:
120,000,000,000,000,000,000,000
But Houston, we have a problem. Long strings of zeros and commas aren't exactly great reading material. Taken in context, this particular sum should make our jaws drop. Just think about its implications: There are more stars in the universe than there are grains of sand in all of Earth's beaches and deserts — or cells in the human body. Truly, 120 sextillion is a mind-blowing number.
Yet comprehension is the key to communication. The plain fact is, one sextillion — or 1,000,000,000,000,000,000,000 — isn't a sum most of us think about or interact with every day. So its significance is hard to grasp. Besides, all those lined-up zeros look rather dull, and writing them out by hand or keyboard is a tedious, error-prone chore.
Now wouldn't it be great if there was some kind of useful shorthand? Well fortunately, there is. Ladies and gents, let's talk about scientific notation.