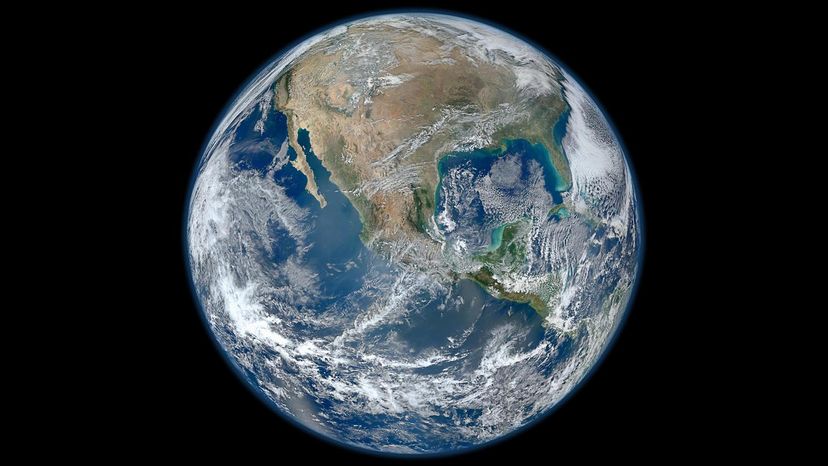 As the late astronomer Carl Sagan once remarked, Earth is "the only home we've ever known." Technological advances have permitted mankind to study every planet in our solar system. We've photographed Jupiter's Great Red Spot and sent probes through the hellish Venusian atmosphere.
Such efforts underscore the beautiful strangeness of the world Homo sapiens evolved on. You don't need us to tell you Earth isn't like Mars or Saturn or any other body that orbits the sun. Yet it's governed by the same physical laws.
So today, we thought we'd take a look at the ways in which our treasured Earth both is and isn't unusual from the perspective of science.