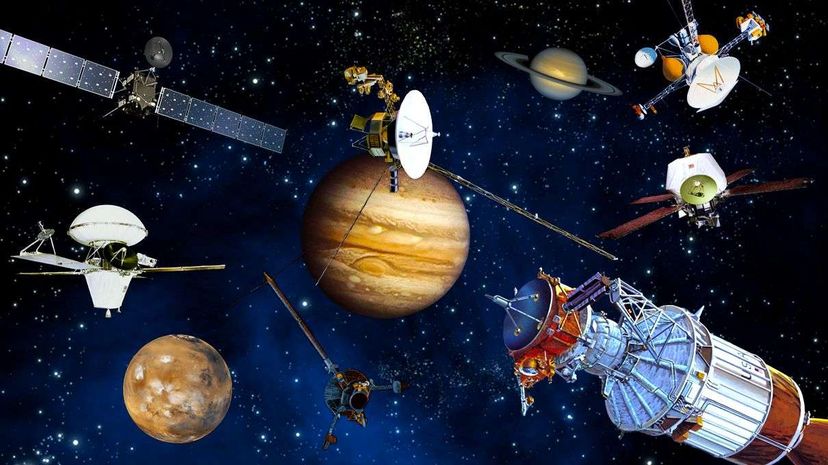 New Horizons, NASA's name for its attention-grabbing Pluto probe, aptly evokes a sense of peering past the edge of the solar system.
Rosetta, the orbiter that analyzes comet 67P/Churyumov-Gerasimenko to uncover long-lost solar system history, brings to mind its namesake, the stone that once helped scholars decipher forgotten Egyptian hieroglyphs.
There's no question that words like "Explorer" and "Voyager" have more power to stir the soul than the abbreviations, acronyms and portmanteau words used by, say, satellite companies. Maybe that's why NASA's current policy directive requires that "acronyms are to be avoided in selecting names except where the acronym is descriptive and easily pronounced."
That document, however, remains a bit vague on the subject of name origins. Perhaps that's because NASA's names for its rockets, crewed spacecraft and instruments historically have come from all sorts of places.
In the case of space probes, names typically spring from one of three sources:
1. NASA in-house suggestions that bubble up in committee or along the development chain
2. Principal investigators on NASA-approved research projects (whose proposed names generally stick unless they conflict with existing or future missions)
3. The rare essay contest
From the beginning, NASA has sought emblematic names. Early NASA probes followed a simple naming convention known as the Cortright system, named for the future director of NASA's Langley Research Center Edgar M. Cortright.
While serving in 1960 as the agency's assistant director of lunar and planetary programs, Cortright hit upon the idea of tying related missions together using themes. Moon probes would bear names evoking land exploration, while craft dispatched to explore the planets and beyond would reflect their journey into distant places using nautical noms de voyage.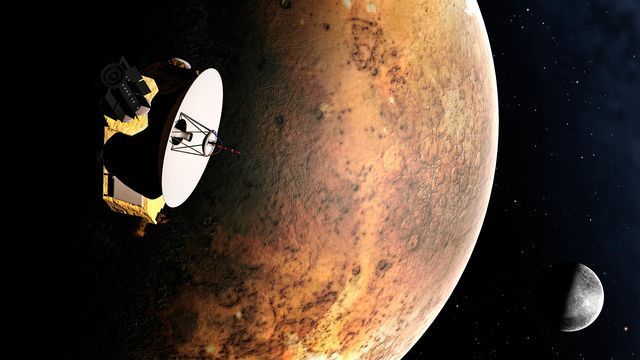 Thus, while Surveyor and Lunar Prospector probes visited the moon, a series of Mariner probes studied Venus, Mars and Mercury, and two Viking landers touched down on Mars.
This tradition began to break up around 30 year ago. In 1989, NASA launched the Galileo orbiter and probe to explore Jupiter and its moons. Since then, the space agency and its global partners have dispatched Cassini-Huygens to explore Saturn and Titan, and posted Kepler to an Earth-trailing solar orbit to search for habitable planets outside our solar system.
Meanwhile, Mars' Viking landers have given way to the Spirit, Opportunity and Curiosity rovers, all named via NASA-sponsored essay contests.