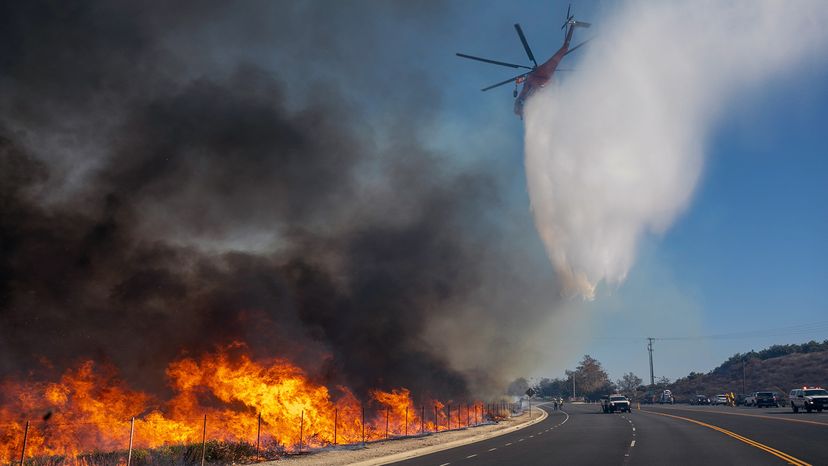 When the Santa Ana winds blow in Southern California, everyone takes notice. To many in the region — writers, singers, poets, just plain folk — they are a harbinger, mostly of no good.
To scientists who take a more dispassionate view, the Santa Anas are something else entirely: a perennial natural phenomenon whose future effects are now warped by a warming planet.
"Climate change has been projected to lengthen the dry season in California and other Mediterranean climate regimes, making vegetation more likely to remain dry into December," Alexander Gershunov, a climate scientist at the Scripps Institution of Oceanography at UC San Diego, told the university's news service early in 2019. "These changes together with the projected lessening of early season Santa Ana winds, suggest that Southern California's wildfire season could shift toward winter."
Longer, more dangerous dry seasons. Wildfires raging later in the year. Changes in the winds. It's potentially dramatic stuff. It might seem the stuff of Hollywood.