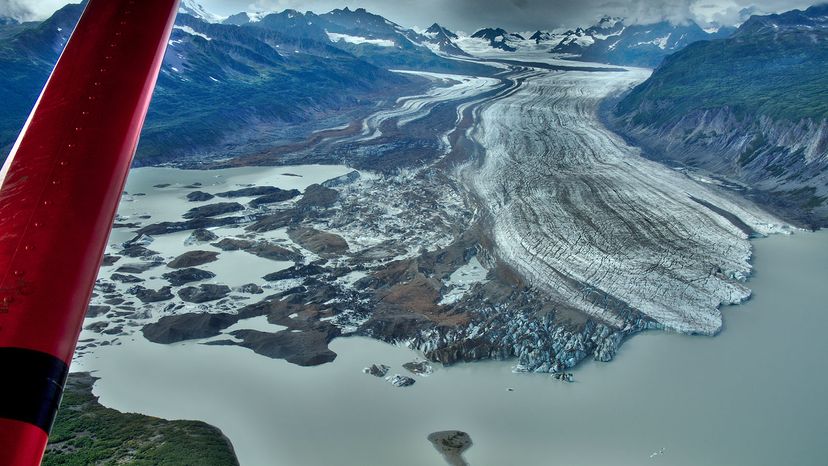 On Aug. 18, 2019, Iceland held a funeral for the first glacier lost to climate change. The deceased party was Okjökull, a historic body of ice that covered 14.6 square miles (38 square kilometers) in the Icelandic Highlands at the turn of the 20th century. But its glory days are long gone. In 2014, having dwindled to less than 1/15 its former size, Okjökull lost its status as an official glacier.
A plaque was later commissioned to honor the vanishing landmark. At the somber installation ceremony, around 100 people gathered to pay their respects, including hikers, scientists and Iceland's Prime Minister, Katrín Jakobsdóttir. Speaking to the press, Jakobsdóttir warned that if current trends continue, her country stands to lose even more of its iconic glaciers in the near future.
The evidence is overwhelming: Greenhouse gas emissions (and other human activities) are radically transforming the planet on which we live. As a result, California's wildfire season is getting longer; thawing permafrost has destabilized Russian infrastructure; and yes, most of the world's glaciers are swiftly retreating.
With public concern on the rise, two relevant terms have entered the lexicon: "Climate change" and "global warming." These are often treated like synonyms, but they have different meanings.