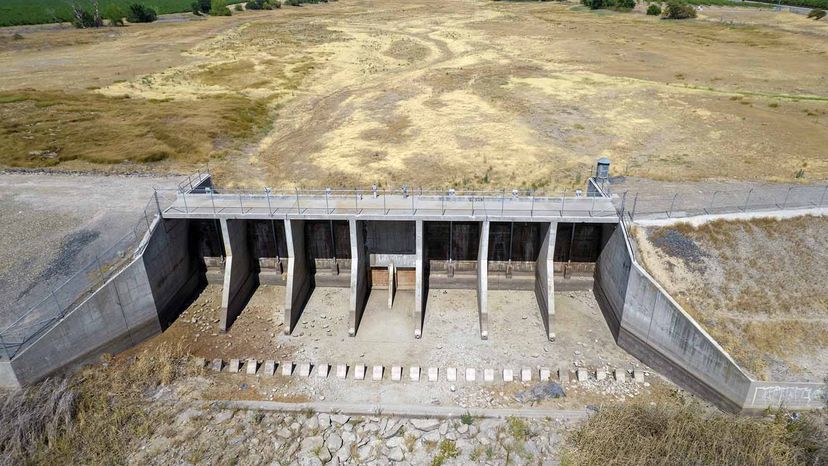 By now, you've probably heard about the historic drought gripping the Western United States. Forecasts for wildfires, water shortages and bone-dry riverbeds abound. It's a scary situation, both for those living in the region and for those who don't.
Whether you live in the Southeast or the Northwest, you might have a few questions about this megadrought and its impacts. If so, you're in luck — that's what we'll be breaking down today.
Let's start with the basics.