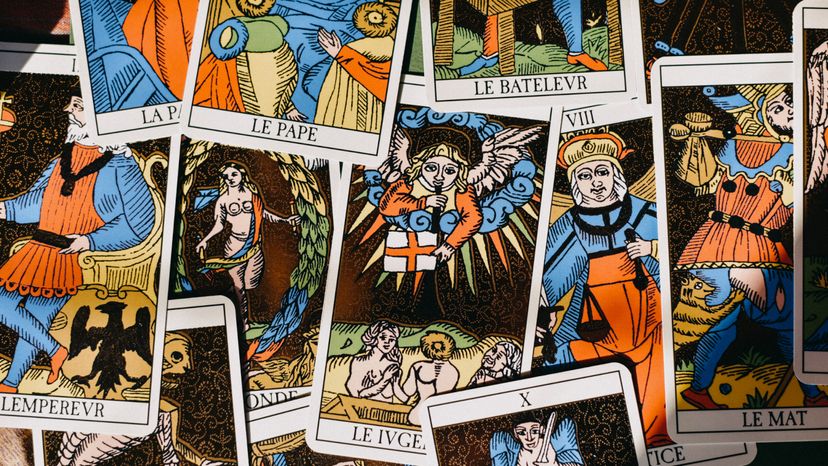 The Judgement tarot card is one of the most profound and transformative cards in the tarot deck. Often linked to spiritual awakening, self-awareness, and life lessons, the Judgement card plays a significant role in various aspects of our lives. Embarking on a journey with the Judgement card can lead to profound insights and revelations, ultimately guiding us towards a path of growth and enlightenment. Are you ready to uncover the mysteries of the Judgement tarot card?
Short Summary
The Judgement Tarot card symbolizes spiritual awakening, transformation and absolution.

It encourages self-reflection and evaluation to make life-altering decisions.

In readings it is a reminder of the importance of honesty, communication and intuition in achieving personal growth.