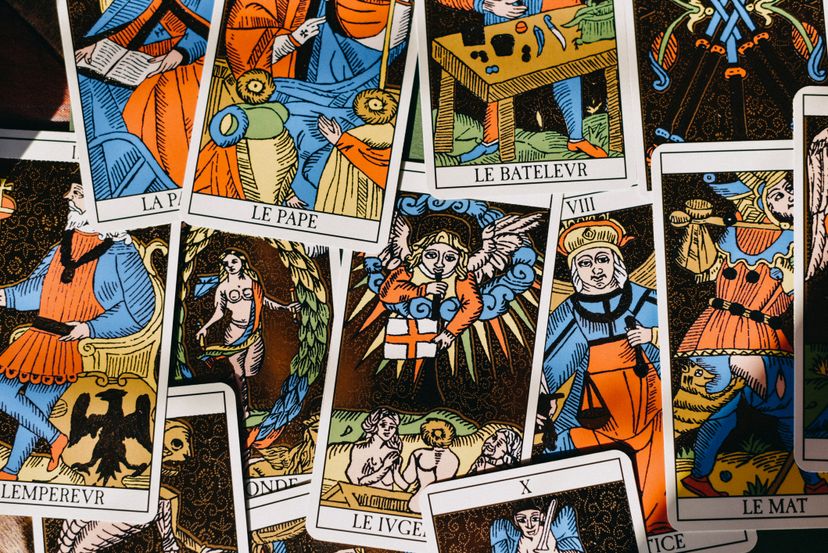 Are you ready to unlock the secrets of the mystical tarot card spreads? Whether you're a beginner or an experienced reader, tarot spreads hold the key to gaining insights and guidance in various aspects of life. In this blog post, we will explore a range of tarot spreads, from simple one-card readings to the in-depth Celtic Cross spread, and even those designed specifically for love and relationships. So, let's embark on this exciting tarot journey and unveil the hidden wisdom that awaits you!
Short Summary
Unlock the secrets of tarot spreads to uncover hidden insights, manifest a dazzling future and explore your true potential!

Experience an exciting way to gain insightful guidance with one-card, three-card or five card tarot spreads.

Develop your intuition & trust yourself on this thrilling journey, cleanse your deck for magical readings!