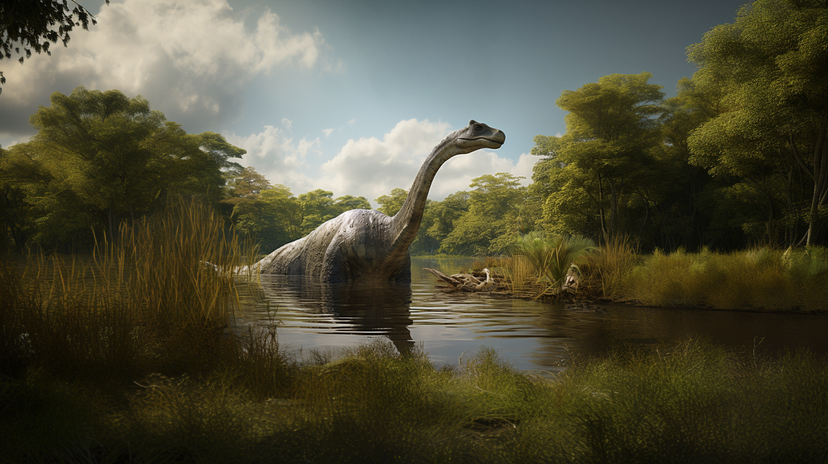 Deep within the dense jungles of Central Africa, Mokele-Mbembe has intrigued cryptozoologists and adventure seekers alike. Like the Loch Ness monster and other famous cryptids, the beast has made appearances in various forms of pop culture, from books and films to video games.
It often serves as an inspiration for fictional creatures and mysterious beasts in adventure and fantasy storytelling. Its depiction ranges from a fearsome, prehistoric creature that could easily fit within the fictional lost world of "Jurassic Park" to a misunderstood guardian of hidden realms, adding an element of intrigue and wonder to popular narratives.
Here's the story of the legendary, dinosaur-like animal.