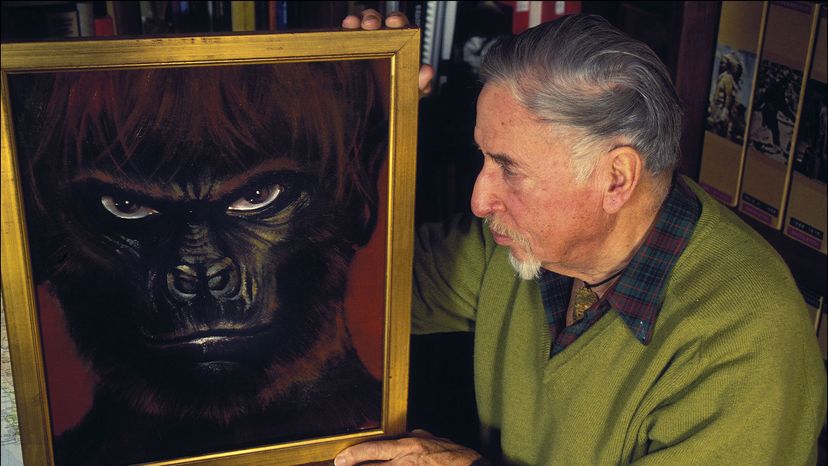 Cryptozoology is the study of creatures that are rumored to exist, but whose existence has not been substantiated using the scientific method. These include new species and legendary beasts such as Bigfoot and the Loch Ness monster, as well as other lesser-known animals and entities around the world. A few of these creatures may have a basis in reality, while others seemingly do not.
Either way, the aim of cryptozoologists is to prove that these entities really exist in the wild, and some people dedicate years of their lives to these quests. In doing so, they find biologists and other established scientific types scoffing at them. While some cryptozoologists may apply critical thinking principles to their investigations, the field itself often draws skepticism from a vast majority of those in mainstream science.
Because cryptozoology pursues creatures based mostly on rumor or folklore, it's considered a pseudoscience. That is, it's not regarded as "real" science because it doesn't use the scientific method as part of its investigations. Instead, cryptozoologists rely on historical documents, eyewitness accounts and their own observations in their attempts to prove what often seems unprovable. As you can probably guess, their efforts frequently come up empty-handed.