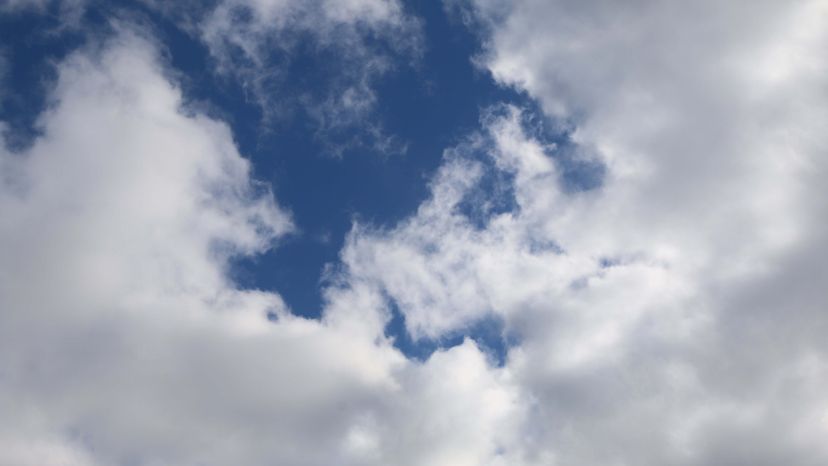 At approximately 1:45 p.m. on Nov. 14, 2017, residents of 15 Alabama counties reportedly were shocked by a startlingly loud boom that caused some to call 911 operators in alarm.
As the National Weather Service's Birmingham station tweeted not quite a couple of hours later, there wasn't any clear explanation for the noise. Radar scans and satellite imagery of the region didn't show any large fires or smoke from an explosion, and the U.S. Geological Survey didn't spot any signs of an earthquake on its seismic monitoring system. "We don't have an answer, and we can only hypothesize with you," tweeted the NWS, which speculated that the sound may have been caused by an aircraft or a meteor.
But a NASA scientist soon knocked down those possible explanations. Bill Cooke, head of the space agency's Meteroid Environment Office at the Marshall Space Flight Center in Huntsville, told Al.com that he was skeptical that the sound could have been caused by a meteor, because there were no reports of anyone seeing a fireball. Cooke also discounted the possibility that the boom had been created by an aircraft, noting that the seismic signature "is not characteristic of that produced by a supersonic jet's boom."
The Elginfield Infrasound Array, 600 miles (966 kilometers) to the north in Ontario, Canada, picked up an infrasound wave that apparently was linked to the boom. It usually takes something pretty big, such as a severe storm, an avalanche or a rocket launch to trigger such a wave.
To add to the weirdness, less than two weeks later on Nov. 26, another, similarly unexplained boom was heard in the Birmingham area at 7:24 a.m. James Coker, director of the Jefferson County, Alabama, Emergency Management Agency, says in an email that he heard a double boom, "although the sound I heard may have included an echo caused by the mountains."