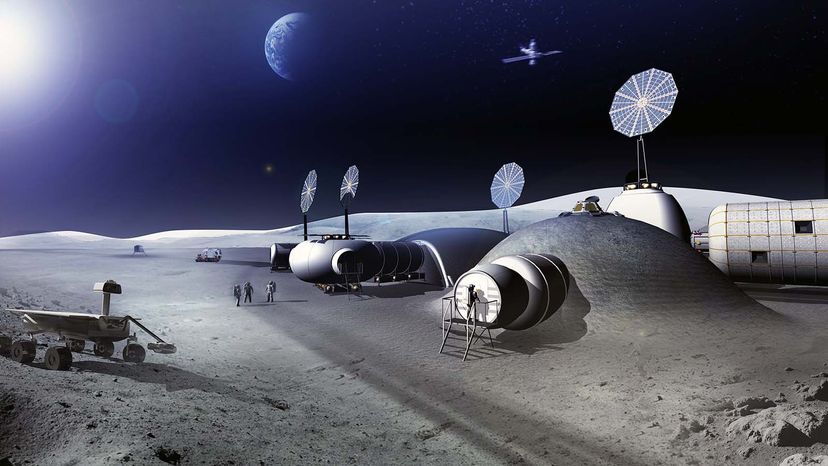 If you're of the Elon Musk mindset and think that humans, to survive, will have to become a multiplanetary species, we're going to need a place to live and work. Out there. In space. On other planets.
We're going to need somebody — a lot of somebodies, really — to build us houses and apartment buildings and offices and space Walmarts and modes of transportation to haul us between all those places. Heck, we're going to have to build a lot of places to do everything we do here on our rapidly decaying home planet.
We'll need architects. A lot of them. We'll need a different type of architect, to be sure, for our ventures into space. We'll need ... space architects.
Luckily, that's already a thing.