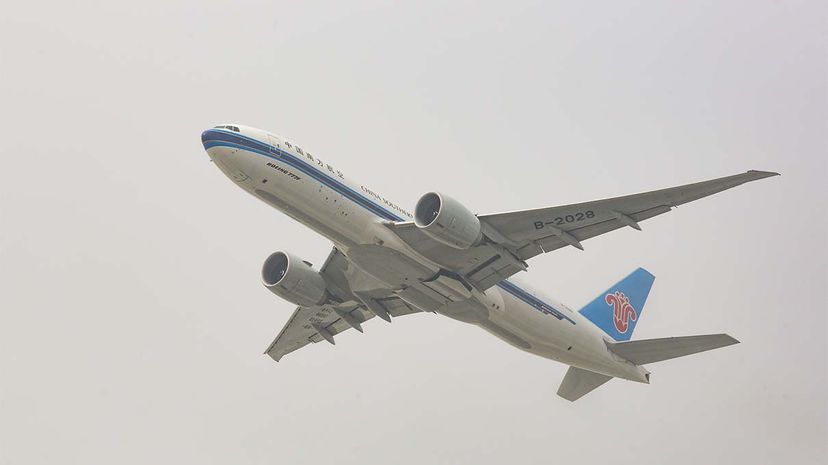 You might be surprised to learn that if you're taking an airline flight from a U.S. airport to some international destination, regardless of whether it's Paris, Bogota or Beijing, your pilot will be talking to air traffic controllers on the ground in those countries in the same language, English.
But it's not a version of English that would make much sense to you, the passenger, since it's laden with numbers, acronyms and arcane terminology, such as "Center Control, Papa November tree-niner-fife at tree-tree-zero." (That example, taken from Oklahoma State University aviation training materials, appears in "The Handbook of English for Specific Purposes.")
The reason is that according to a set of standards and recommended practices adopted in 2003 by the International Civil Aviation Organization, pilots on international flights and air traffic controllers on their routes are required to speak a specialized version of the language known as aviation English when they communicate over the radio.
Elizabeth Mathews, a linguist and assistant professor in the Department of Applied Aviation Science at Embry-Riddle Aeronautical University, explained in a phone interview that aviation English is required throughout the world, because it wouldn't be practical for a pilot to have to know all the different languages spoken in countries where he or she has to fly.