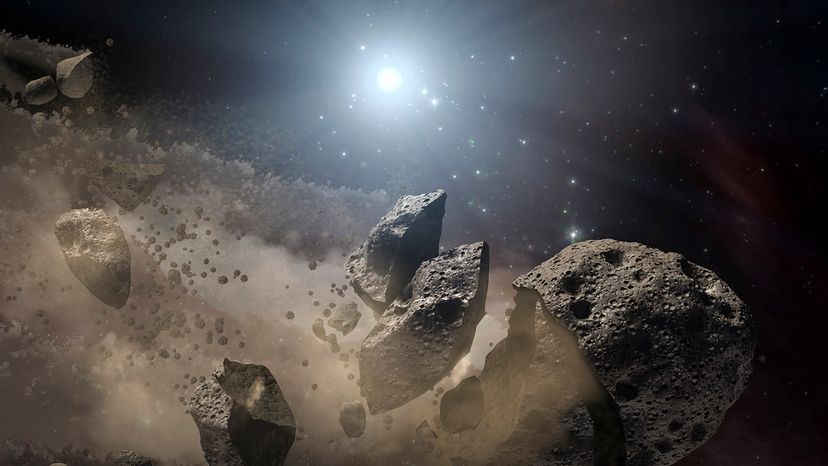 When our sun runs out of hydrogen fuel in roughly 5 billion years, it will swell into a huge red giant star — violently shedding hot layers of plasma and cooking the inner planets to a crisp. All that will be left behind is an expanding bubble of cooling gas, creating a beautiful planetary nebula and a white dwarf in the middle, shining bright like a stellar diamond. Though we know this is the fate of our nearest star, what of the planets? What will happen to Earth?
Astronomers from the University of Warwick, U.K., took a stab at answering this question and have come up with a rudimentary "survival guide" for planets that find themselves in this grim scenario. While Earth's fate isn't necessarily clear, the study, published in the Monthly Notices of the Royal Astronomical Society, has revealed that when it comes to living with a white dwarf star, the tiniest worlds will reign.
Why is that? We know that many white dwarf star systems have quantities of dust surrounding them, and through spectroscopic measurements, dust has been found polluting these stars' atmospheres. The implication is clear: These star systems used to have rocky planets (plus asteroids and comets) in orbit, but, through extreme tidal interactions with their white dwarf, have been torn to shreds and ground to dust.