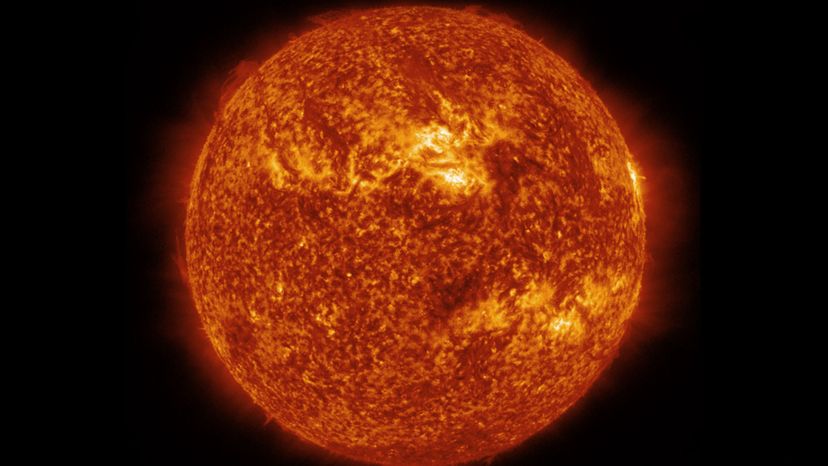 When the 1933 World's Fair opened in Chicago, it was marked by a mechanism that captured the light of a distant object: the star Arcturus, shining in the constellation Boötes. World's Fair organizers had chosen Arcturus, because at the time, it was believed that the star was roughly 40 light-years from Earth – and the previous World's Fair in Chicago had taken place 40 years earlier in 1893.
In fact, bright Arcturus is 36.7 light-years from earth, as astronomers discovered over the intervening decades. This is just one of the many incredible discoveries that we've made about Arcturus in the 20th and 21st centuries, though the star dates back to antiquity in historical records and stories to the Polynesian navigators who sailed by starlight and the Ancient Romans who foretold weather with it.
If you're curious to learn about Arcturus, one of the brightest stars in the night sky, read on for interesting facts on how to spot it, fascinating discoveries, and more interesting facts about the star Arcturus.