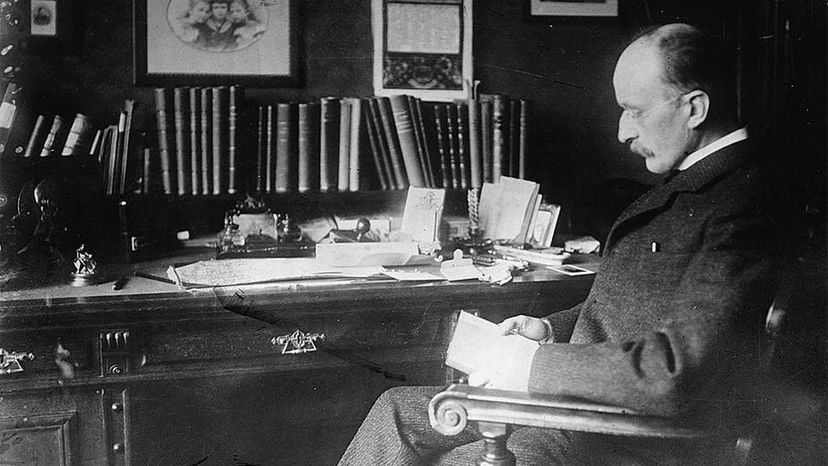 If you're a fan of the Netflix series "Stranger Things," you've seen the climatic season three scene, in which Dustin tries to cajole his brainy long-distance girlfriend Suzie over a ham radio connection into telling him the precise value of something called Planck's constant, which also happens to be the code to open a safe that contains the keys needed to close the gate to a malevolent alternative universe.
But before Suzie will recite the magic number, she exacts a high price: Dustin has to sing the theme song to the movie "The NeverEnding Story."
This may all have led you to wonder: What exactly is Planck's constant, anyway?
The constant — devised in 1900 by a German physicist named Max Planck, who would win the 1918 Nobel Prize for his work — is a crucial part of quantum mechanics, the branch of physics which deals with the tiny particles that make up matter and the forces involved in their interactions. From computer chips and solar panels to lasers, "it's the physics that explains how everything works."