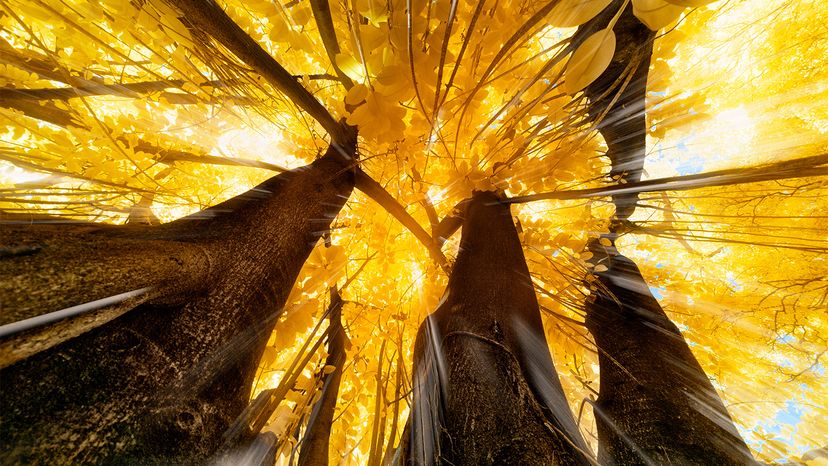 In recent years, climate change has loomed like a dark specter over the globe, contributing to everything from gentrification in Miami to refugees fleeing drought and crop shortages in Guatemala. But the urgency around the issue reached new heights in 2018 when the United Nations' Intergovernmental Panel on Climate Change (IPCC) stated that rapid, "far-reaching and unprecedented changes in all aspects of society" would be needed in order to drop carbon dioxide levels by 2030 and prevent catastrophic global warming.
Scientists have indeed proposed drastic measures — just not in the way that you might think. In the same IPCC report, the U.N. suggests that adding 2.5 billion acres (1 billion hectares) of forest to the world could limit global warming to 2.7 degrees Fahrenheit (1.5 degrees Celsius) by 2050. In other words: Responding to climate change will require planting new trees. A lot of them.
And now, the U.N. might just have the data to back up their proposal.