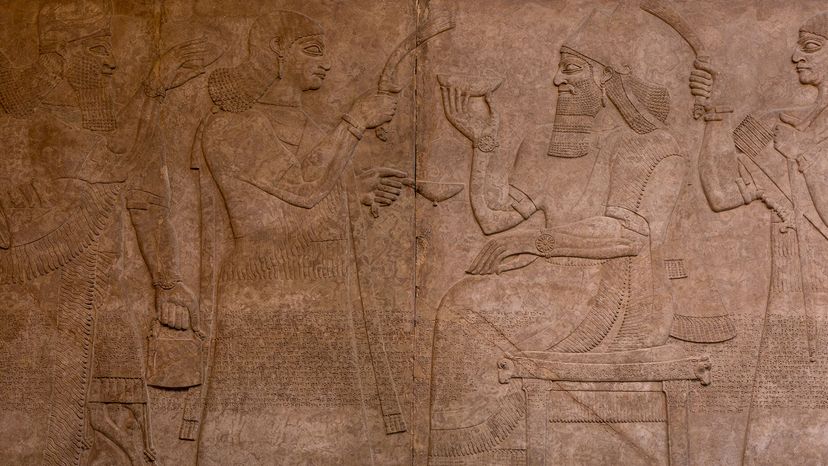 For much of human history, kings – male monarchs – wielded most of civilization's power. Men like William the Conqueror, Genghis Khan and Tutankhamun were incredibly important. From taxation to religious matters to warfare, kings had the final say on vital matters of every kind.
Given the significance of these men, it's reasonable to wonder: who was the world's very first king?
The answer, it seems, may be lost to the dust of history, simply because written records of the first king may not have survived time. It is, then, "possibly, an unanswerable question," says Mark Munn, a history professor at Penn State University, by email.
The primary challenge, of course, is that there are no complete historical records documenting kings who lived 5,000 years ago. There's also the matter of which ancient words referred to what we think of as kings. In the area around Egypt, for example, the word "pharaoh" didn't come into use until perhaps 1570 B.C.E.